04 November 2020
Things to Know Before You Move to Portugal
Are you thinking of moving to Portugal? Moving house can be a stressful experience especially if you are moving to a new country. You need to find enough information about the country in order to know what to expect. Here you can see 5 facts about living in Portugal that you should definitely know before moving there.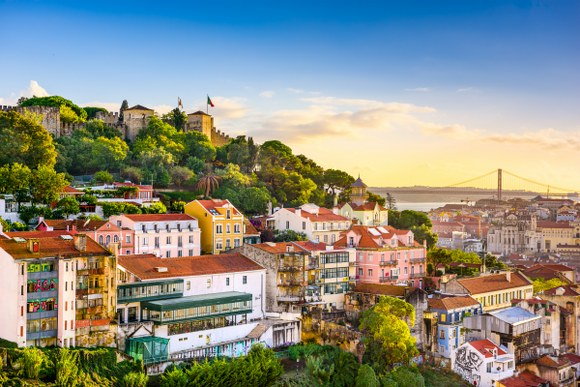 1) Weather conditions
Weather conditions are really important when it comes to choosing the right place for your house relocation. You should know that the summer in Portugal is really hot. Temperatures may go up to 40 degrees Celsius (104 degrees Fahrenheit). July and August are the hottest months. You should definitely avoid arranging your man and van service for these months. Winters can be very cold but there usually is little snow.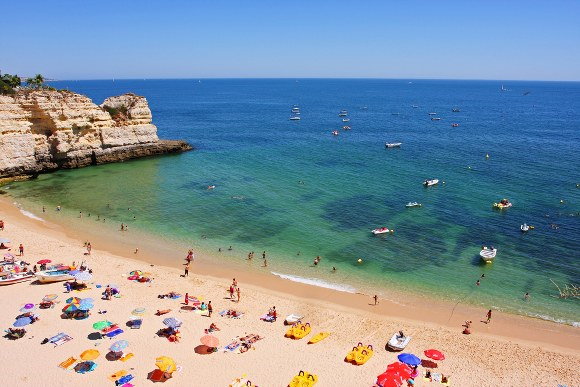 2) Language
Portuguese is the most spoken language in the country. Most of the young people are studying English at school so they can understand you quite well. However, you still need to learn Portuguese in order to be able to communicate with everyone.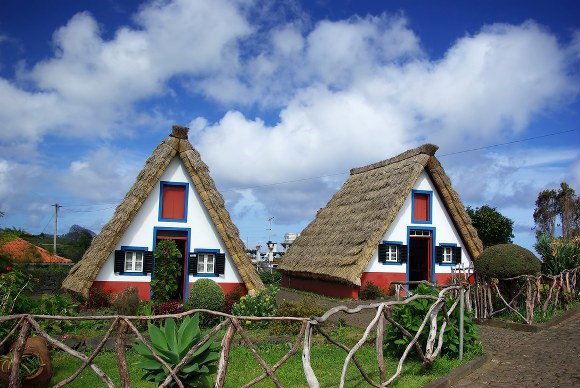 When hiring a man with a van, make sure they know English so that you can easily understand each other. They need to be able to communicate with you in order to provide you with the most efficient removal services.
3) Transport
The traffic in Portugal is less than that in northern European countries. However, during the peak hours, the traffic jams are pretty bad. You need to choose the right hour for your move. Arrange your house movers to come at an appropriate hour so that you avoid the traffic jams. This way you can save yourself a lot of stress while moving home.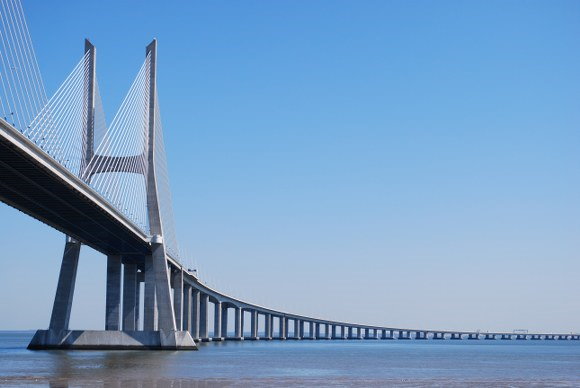 4) Cost of living
You should definitely know the cost of living in Portugal before moving there. The cost of living in this country used to be much cheaper in the past. Nowadays costs have risen so you need to make a research for your chosen area. Find out what the cost of living there is, so that you are not surprised later.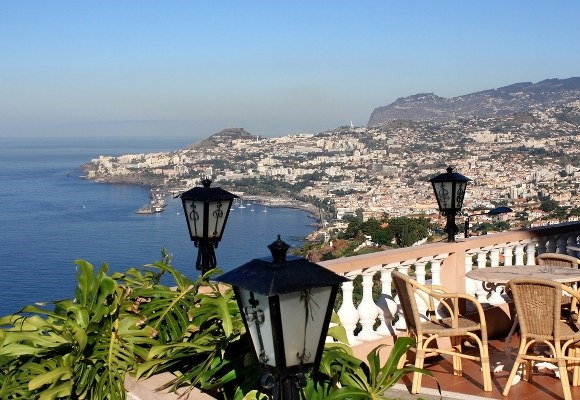 5) Buying or renting
You need to make sure that you take the right decision on whether to buy or rent a house. It is always a good piece of advice not to hurry things up. There are lots of examples of people who bought their "dream house" only to find out that it was impossible for them to maintain it properly. Choose to rent a house for a certain period of time before making the decision on buying it. This will also be a good way to get to know the surrounding area better in order to know that it is the best place for you and your family.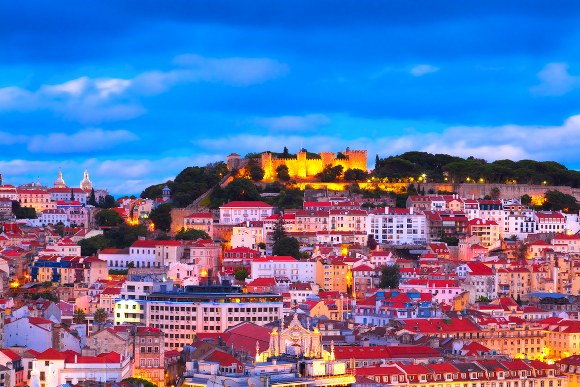 These are 5 of the most important things you need to consider before moving to Portugal. You need to find the best removal van hire so that you are sure that your belongings will be transported safely to your new house. Always make sure that the company you've hired is a reliable one so that you won't be scammed. You can ask a friend or a neighbour about a professional moving company that they've used. Always make sure that the man with van that you choose to hire will offer you a good insurance plan so that all of your items will be better protected and you get reimbursed in case of any damage.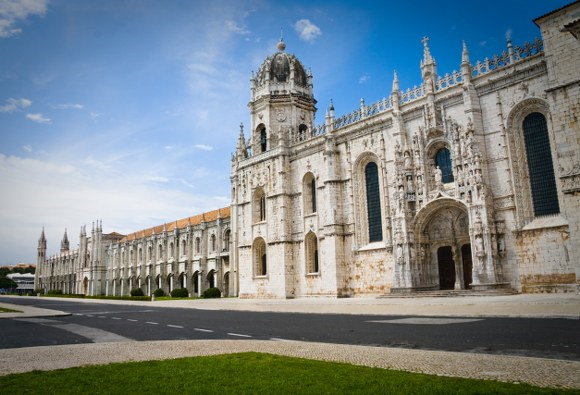 Portugal is a great country which may be perfect for you and your loved ones. The weather is mostly warm and comfortable. You can relax on the beautiful beaches and enjoy the picturesque landscapes. This is a very popular tourist destination. You need to make a research on the best area for living depending on your personal requirements. Ask yourself what is important for you and start searching for the best place for you in Portugal.