04 November 2020
Great Reasons to Move to Spain
If you are experiencing a sudden rush of wanderlust or you simply feel restless and you are dreaming of living in a new place, then Spain may be the ideal destination. From year-round sunshine and siestas to relaxing spots and rich culture, you don't need to look hard to find reasons to move to this country right away. Although the economy is not one of them, Spain has a lot to offer. The relatively low cost of living, cheap airline access and expat-friendly environment make it a compelling option. If you have a secure income and an adventurous spirit, then here are some of the perks to moving house to Spain.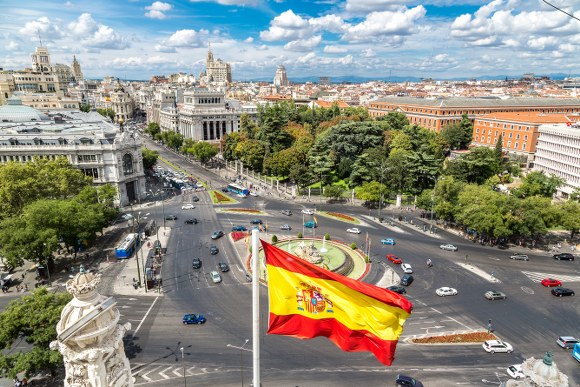 Cost of Living
In recent years Spain has become noticeably expensive, but the cost of living is considerably lower than in the UK. The most tangible difference is in the property and transport fares. Travelling in Spain is much cheaper than in other West European countries. Because of its affordable house prices and high standard of living, Spain has become an attractive spot for many movers. Of course, the cost of renting or buying depends on the location and the type of property. Moving to Spain is not difficult with the variety of inexpensive man and van services.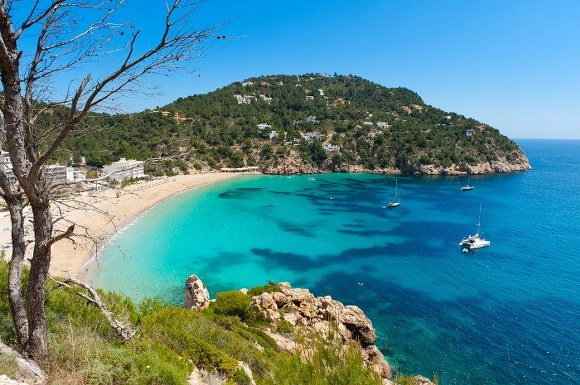 The price of food, petrol and alcohol compare favourably to other countries in Western Europe.
Health Care
Spain has one of the best health care systems in the world and its reputation is well deserved. If you are living or working in the country, you are likely to have access to its free state health care. The hospitals are modern and well equipped with well-trained stuff. There are also both private and public facilities. You don't need to have private health insurance to receive medical treatment, though it will speed up the process for non-emergency procedures.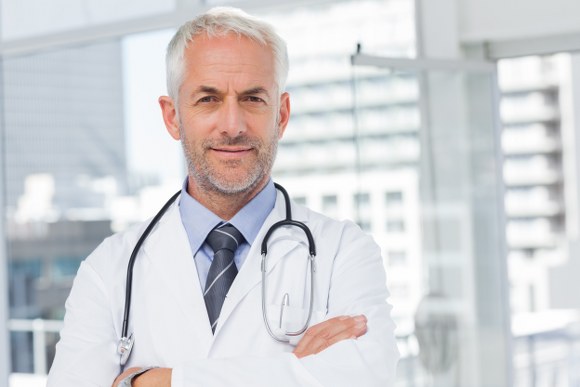 Laid-back Lifestyle
Spain definitely lives up to its reputation of a place with a vibrant nightlife and relaxed lifestyle. The average workweek in the country is 35 hours long. Spaniards are also granted a month's paid vacation, plus some off-time during Christmas and Easter. Moving house to Spain looks pretty great, doesn't it? Fiestas take central place in Spanish lifestyle. Some of the most famous events in the country include La Tomatina and Las Fallas in Valencia, the bull-running in Pamplona and Sevilla's Feria de Abril and Semana Santa.
Most locals live in harmony with foreigners and are generally friendly, enthusiastic and warm. It is considered a great honour to be invited in a Spaniard's house, but that rarely happens. It is not unusual for locals to marry foreigners.
Diverse Culture
Spain has endless cultural riches that touch up all forms of expression. Its glorious past is reflected in the wealthy historical heritage juxtaposed to the popular modern architecture. From the magnificent galleries of Barcelona and Madrid to the architectural wonders of the cathedrals Santiago de Compostela and Sagarda Familia,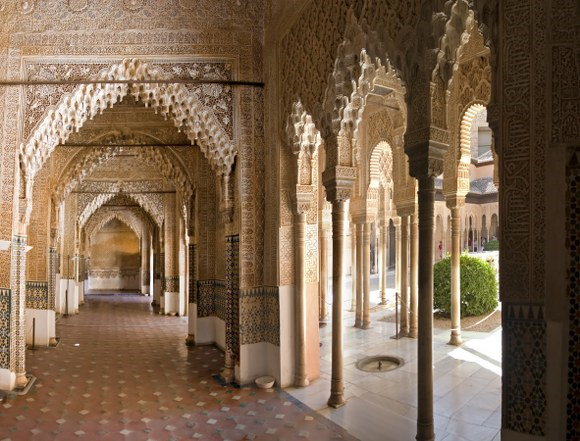 Spain can satisfy every taste. The country has the second-highest number of UNESCO World Heritage designations in the world. Even if you prefer to skip the popular and crowded locations, you can soak up the unique atmosphere of the small and beautiful cities of Toledo, Salamanca, Griona, Burgos and Santillana del Mar. The idea of living in such a gorgeous place can make you want to book your man with a van service right now!
Food and Drink
Spanish cuisine is extremely versatile. Each region has unique and individual flavours. As a gateway between Africa and Europe, Spain's culinary traditions have been influenced by the Moorish culture and the Mediterranean.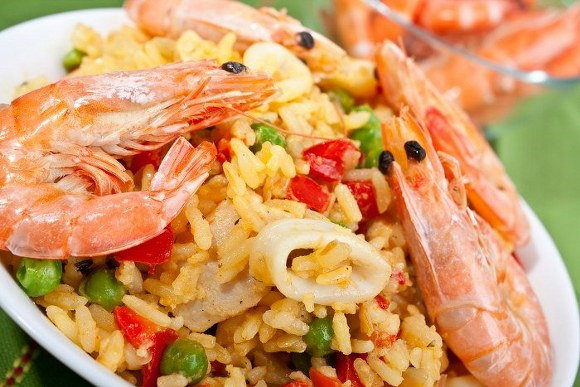 Spaniards were also among the first to try the goods of the New World like cocoa and corn. Some of the traditional ingredients in Spanish cuisine are olive oil, garlic, seafood, fruits, nuts, beef and lamb. Spain also produces some of the finest wines.
With its great beaches, appealing resorts and historic cities the country makes a great place for relocation.