05 November 2020
Benefits of Using Self-storage During a Move Abroad
Moving to another country is one of the largest steps you will take in your life. It will completely transform everything you know and alter each aspect of your existence. You will be far away from the things you know and surrounded by new and unfamiliar things. You will encounter new ways of life, languages, religions, cultures, and more. It can be tough to get used to everything. Eventually though, you will embrace everything and find yourself in a new home that you have always wanted. You reinvigorate yourself and improve everything.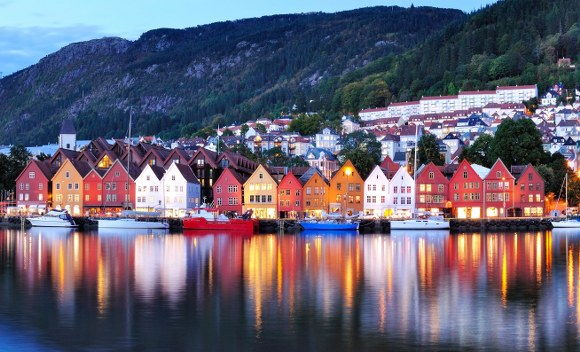 Plan ahead

There are many things to do for an international removal such as learning about your new homeland, converting money, handling paperwork, packing your belongings, transporting items across the seas, setting up new bank accounts, and much more. Handling all your possessions during this can be difficult because you have a lot to manage and they all have to be shipped a long distance to a specific spot. One way of making this process simpler though is by utilising self-storage.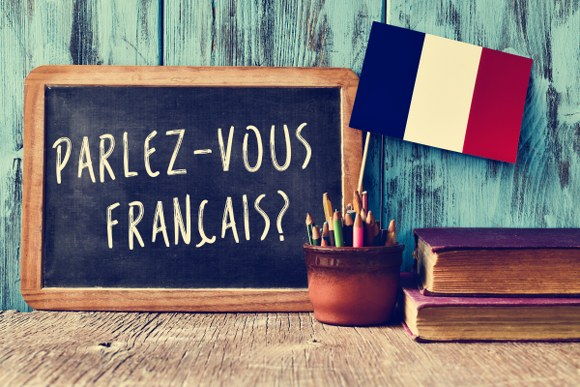 How will storage benefit you?

A quality storage facility will be a great way of making the transition easier. A storage container can be used to place your goods within and keep them safe. These will come with flexible storage service so that you can utilise them in any way you need. You can visit the container whenever you like to collect items or to store new ones. While in the unit, they will be safe from theft, damage, dirt, etc.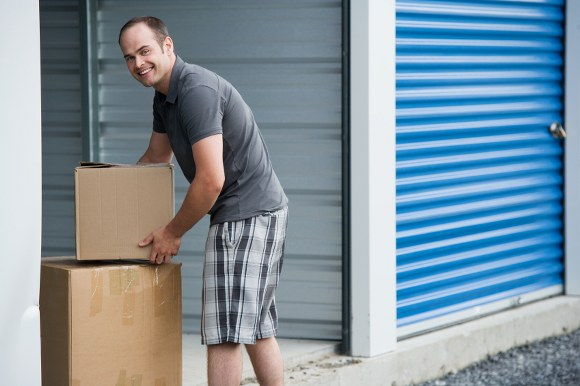 You can utilise your storage options in both countries. You can leave items in a unit in your original country so that you don't have to transport them. This can be done with less useful items so that you aren't spending time and money on shipping them and you can keep your new home free of clutter. You can then arrange for things to be retrieved and shipped whenever you may need an item. Having a self-storage unit near your new home abroad can be used to make things easier, as you can place items here before the move and not have to worry about getting all items transported and unpacked at once.

Get a good facility

In order to get the highest quality storage solutions, you have to research everything carefully.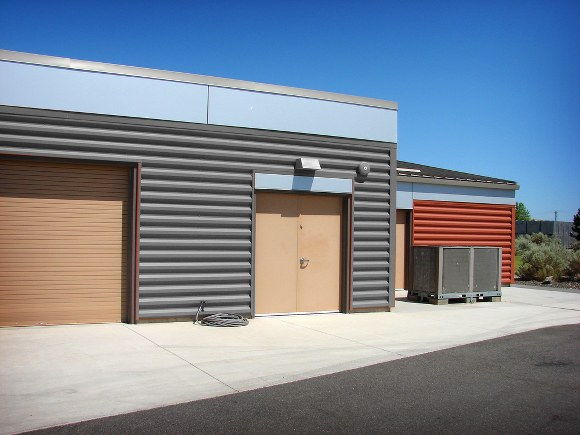 Look online and in local listings to find the storage units you need in both counties. You will come across several firms - make a note of each. Finding reviews, comments, ratings, etc. will help you filter which the best firms are early on. Contact each one. Talk to them to see what they offer and request a quote so you will discover if they can do what you need at a fair price.

You will want to hire a firm who can provide everything you need.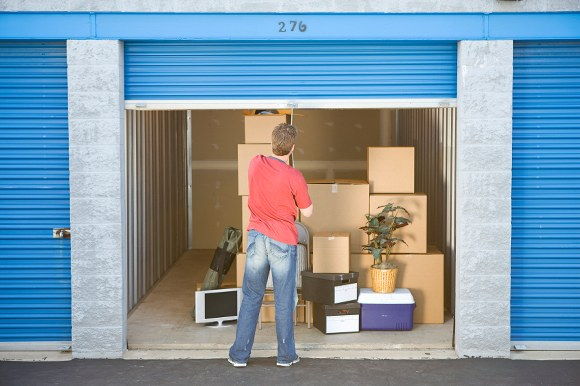 This will include the option to access your unit at any time so that you can use it as you see fit. It should come with all the features you may need such as lighting, electricity, access ramps, etc. This means it can be used as required and you can keep your goods safe. You should be able to hire it for as long as you need so that you don't have to worry about any time limits. Secure storage is essential, so only go with a firm that can guarantee the safety of your goods. Choose a unit that will resist leaks, bad weather, harsh temperatures and more. The area should be protected by guards and have all security measures in place so that no criminal can reach your goods.

Storage can be a great benefit to your international removals, so consider it for your relocation and see how it can help.