05 November 2020
Everything You Need to Know About Moving Pets to UK
When moving house, you have much more to think about other than how many cardboard boxes to use and which man and van to hire. If you have a pet, then you have to turn your attention to it and see what to do to make the relocation easy for it as well. But then you have a whole new different category of problems – your pet relocation has to comply with all the regulations for the country where you are moving into. If you are moving in the UK, or within the UK, then your pet has quite a few articles of prerequisites to cover.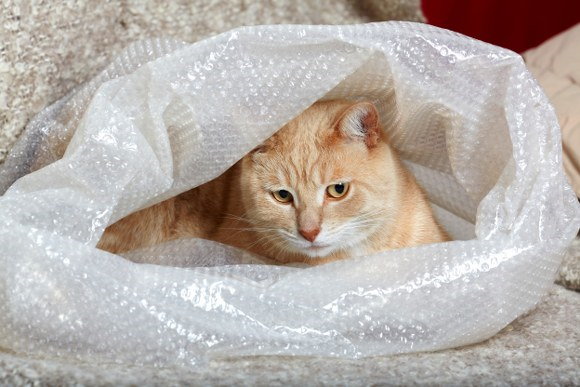 Here is a list of the things which you should do before hiring a man and van:
1. Implant a microchip.
Many animals today are identified as house animals by means of a microchip, which is also an indication that the pet is docile and cleared of all problematic diseases, such as rabies. This chip has to be implanted before doing the rabies vaccination, and in order to cross the UK border, it has to comply with the ISO Standard 11784, or AVID 9 or AVID 10.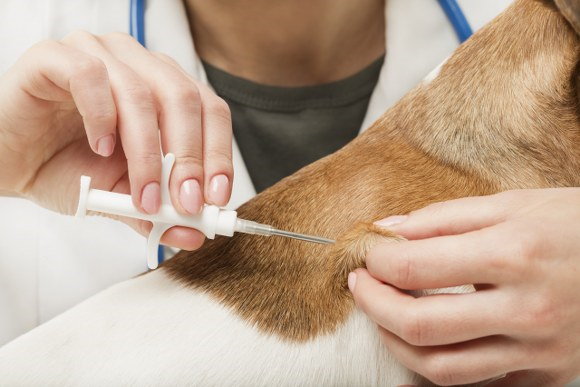 2. Carry a Vaccination Certificate.
Any vaccinations on the pet have to have a certificate and you need to carry it with you so that you can prove that your pet is taken care of and is not carrying about any diseases. It is also necessary that the pet is at least 20 days old before said vaccination, so don't be too quick to hire a man with van before that 20th day of the pet's birth. Make sure you also cover all the vaccination requirements for the UK – different types of pet always have different diseases which have to be taken care of.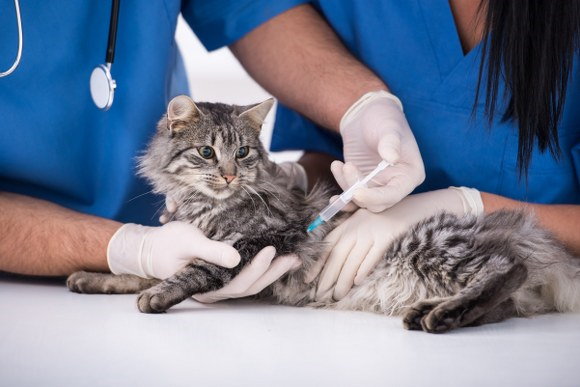 3. Carry an EU Health Certificate.
You need to be able to verify that your pet is healthy and capable to move. You need to visit your pet's veterinarian and see how you can make one of these so that you can present them to any inquiring authorities. Such certificates have a short validity, usually expiring after 10 days of their issuing. So make sure to make one just before the move as it will not last long. There are certificates that last longer, but they also expire when the rabies vaccination expires, so maybe it's not as pragmatic to spend a lot of money on that.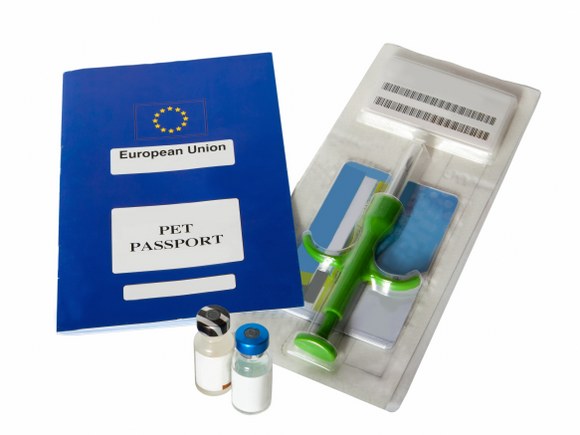 4. Carry an International Health Certificate
If you are moving into the UK from another county, you need an international certificate. Your vet needs to clear the pet for travelling before moving home. Every vet should have such blanks and will be able to fill them out after examining the pet and making sure it has no health issues and carries no dangerous diseases. Do take note that even inner things like a dog's tapeworm problems have to be treated before such a certificate is issued, so treat your pets before trying to relocate.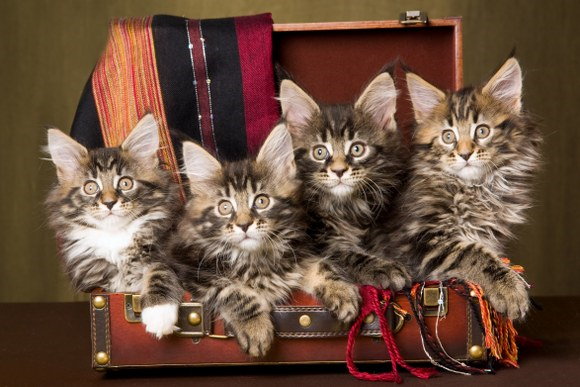 5. Carry a Pet Passport.
EU member states have a pet passport requirement. It comes in the form of a booklet and is a form of identification of the pet outside of the microchip. Do make sure you have one and carry it along with all the rest of the identification required for the pet.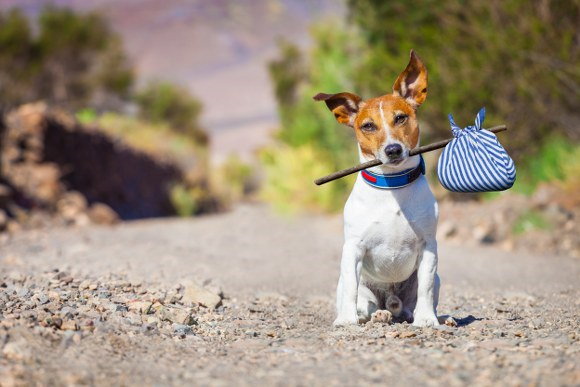 Supply all these documents and see what the requirements are for pet travelling – that is, whether you will be able to take the pet with you, or will you need a specialised cage for the trip. Make sure you cover all requirements and only then can you start thinking about the man and van and the other things which you need to do the house relocation.