05 November 2020
Best Long Distance Moving Tips
Moving house to a next door neighbourhood is hard and stressful enough, imagine what happens when you are facing a move across the whole country. This is a relocation whose scale requires the right amount of preparation and organisation. In order to keep calm and away from the stressful sensations that it could project on you, you need to be ready for it long before the moving company comes knocking on your door. What is the best way to do it? A lot of things and incorporated in a lot of tips. Here are those tips:
• Make your moving checklist thorough.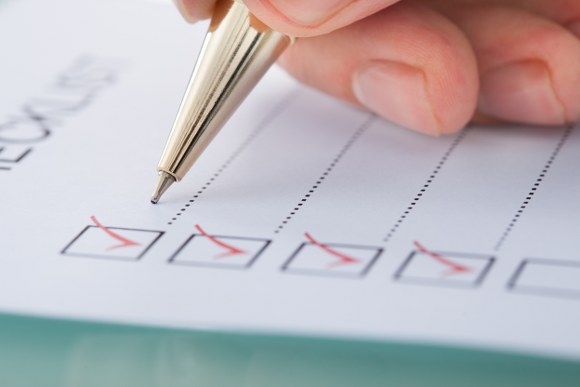 This will be your main preparation and everything after will be at the mercy of the checklist. So make it a good checklist. Start it about two months before the move and map out the entire move so that you know what comes next. Consider it a step-by-step guide which will allow you to have more organisation and you won't leave anything to 'fate'.
• Do everything ahead of time.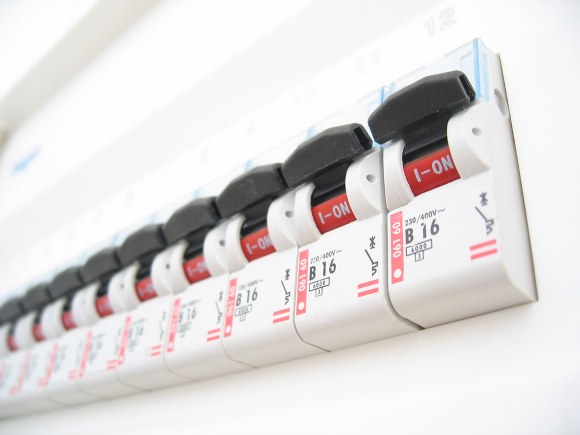 Never wait for the last moment, never procrastinate. You want to plan things and confirm that everything is going well. When booking a moving company, do it a month prior. Keep confirming the relocation of services like cable, water and electricity with the appropriate companies as well.
• Browse the map for the best routes.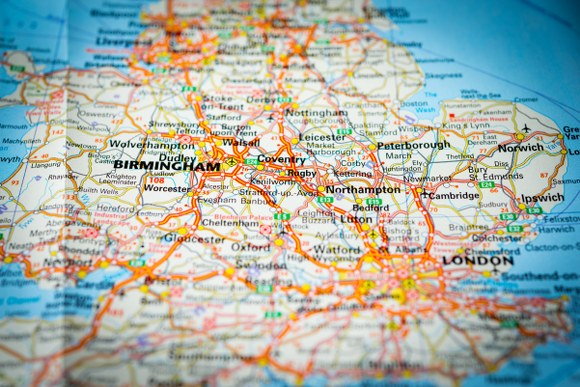 A trip across the country will be quite tiring and you want to make it as direct as possible. If you will be driving and not travelling, think about the best routes that will get you there the fastest.
• Get the best movers to help.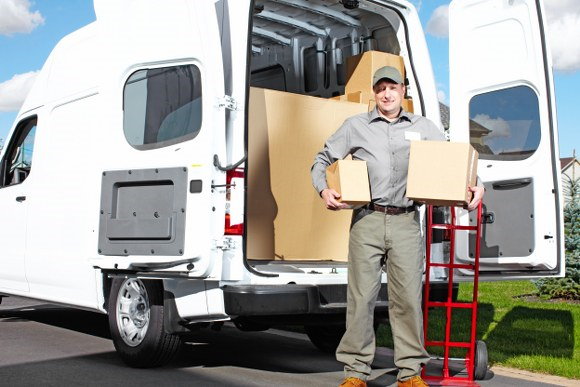 A huge part of the move will be the choice of removal company. You want a reliable company, one that will ensure your peace of mind. Yes, such a trip will be long and expensive and that is exactly why you want the best company. Do not pick helpers based on their offers and the popularity, pick ones you can trust. Literally everything you own will be in their hands for quite a while, so do the smart choice.
• Pack tight. Pack early.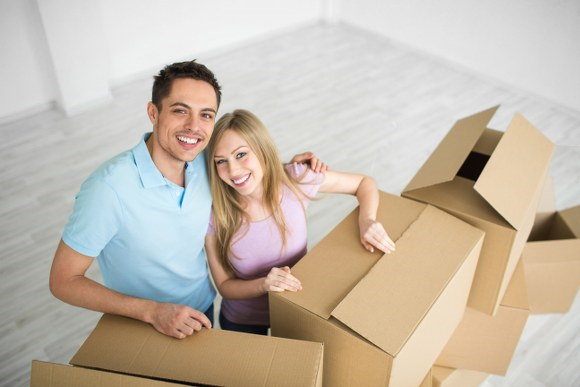 Packing will be key to being calm during the move. First of all, make a list of what you will be packing. Second, find the proper packing materials – many removal companies have packing services and supplies, and if you think that you cannot get better quality ones, go to them. Stuff the boxes, use bubble wrap, secure the safety of everything you will be taking with you, and don't forget to label the boxes to have an easy time unpacking.
• Insure everything.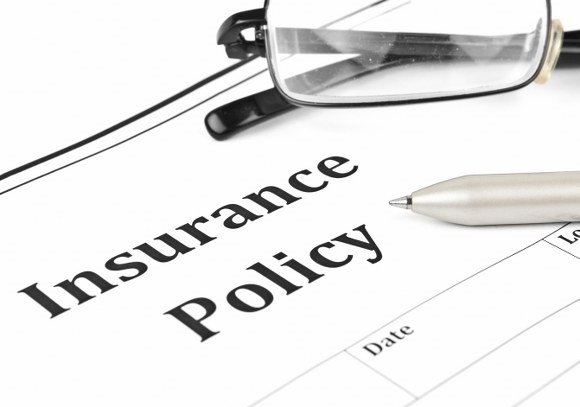 Of course you shouldn't expect to have problems during the move. But 'better safe than sorry' is a universal rule which you should abide to. You never know what might go wrong, so you better be prepared for all eventualities.
• Steel your nerves.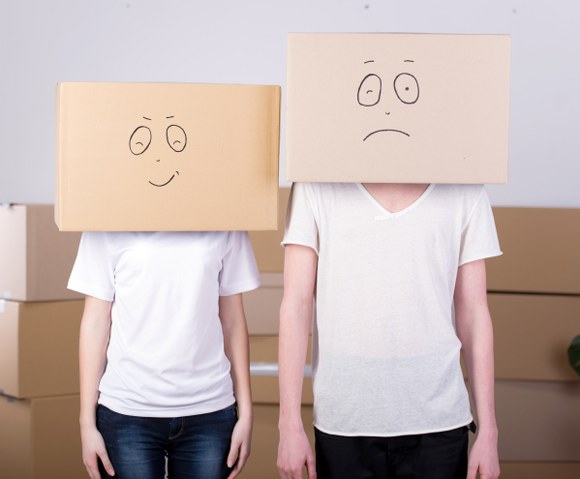 This is, of course, something that not everybody will be able to do, but it will be better to keep calm during the entire move. When the removal company comes to move you, don't panic. Stay calm, keep anxiety at bay. Not stressing out will be key during the entire move, so give it your best.
With these tips you will be able to manage a successful move, no matter where to. Whether you are going to the neighbouring town or across the country, or even to another country – all house relocations have the same requirements and the same methods of carrying out. Simply keep your head cool and remember, a good organisation will literally get you everywhere.