05 November 2020
Moving Home Abroad After Retirement
Are you about to retire soon? Have you been contemplating moving abroad after your retirement to enjoy a warmer climate? Are you looking for a country where you would be able to live comfortably and affordably but still enjoy many amenities and plenty of cultures? Here are the five best European countries you could choose among if you are planning on moving home abroad after retirement.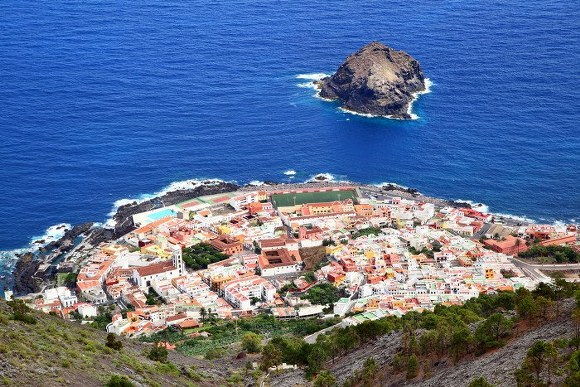 France: High Quality of Life, Pretty Affordable Too

You may not have expected to find France on this list, as when you think of this country, the first thing that comes to mind may be haute cuisine, the splendour of Versailles and expensive life in Paris. However, living in France is surprisingly affordable and the quality of life is among the highest in all of Europe.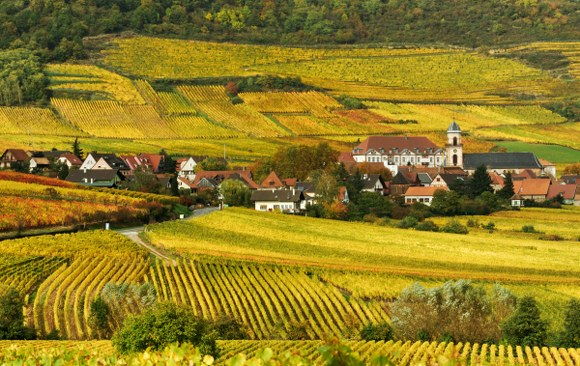 Moving house to one of the rural regions of France or one of the smaller cities after you retire will allow you to enjoy a simple yet satisfying life, as locals are friendly and welcoming. They appreciate nature and its bounty and cherish the simple things in life, like good food, warm weather and the beauty of their surroundings. You won't be short of culture and entertainment either, as there are numerous museums, events, restaurants and galleries to enjoy in every city. French healthcare is very good and affordable too.

Spain: Affordable and Sunny Living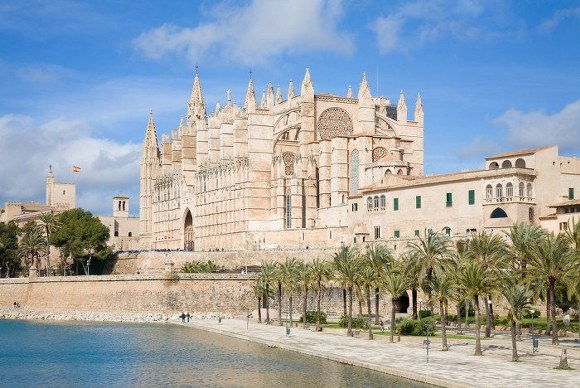 Spain is one of the most preferred European countries among pensioners. House removals to Spain would be a great idea for more than one reason. Life here is very affordable and property prices are comparatively low too, both in terms of rental costs and selling prices. And as one of the European countries that enjoy the highest number of sunny days a year, the warm climate in Spain is one more incentive to move here after you retire. With friendly locals, mouth-watering food, ancient castles and rich culture to explore, this is a great country to retire to. The good infrastructure, excellent healthcare and good links to other European and African countries are just a few of the perks you can enjoy after moving house to Spain.

Malta: Enjoy Island Life in the Mediterranean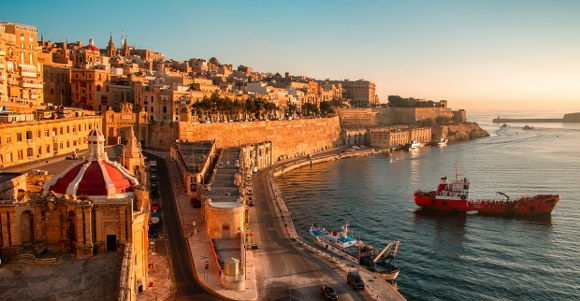 Malta is becoming an increasingly popular destination for international removals after retirement. This tiny island nation in the Mediterranean Sea is a safe haven for pensioners and the three main reasons for that are simple: sunshine, sea and friendly locals most of which speak English pretty well. Even in winter, Malta is a very sunny place, and its capital, Valetta, abounds in culture, historic buildings and scenic views. Malta actually consists of many small islands, three of which are inhabited. The clean sea, warm weather, good connections via ferry and air and the affordable healthcare all make Malta a very appealing option.

Italy: Go Off the Beaten Track and Enjoy a Sunny, Calm Lifestyle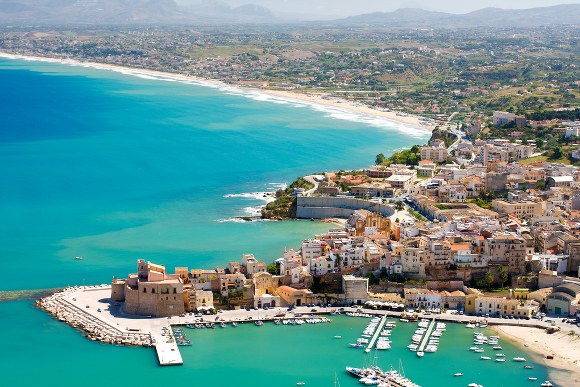 Living in Italy may sound very expensive, but in fact, it can be pretty affordable. If you avoid what's known as "tourist Italy" you can find a nice spot to move to and spend your golden years in sunny weather and among warm and welcoming people. The regions east of Rome, as well as the southern parts of the country (with the exclusion of hotspots such as Sorrento and Capri), are pretty affordable to live in. If you decide on house relocation to Italy, you can enjoy its rich culture and marvellous cuisine, as well as relatively low rental costs and property prices in most of the regions off the beaten track.

Portugal: Discover Life in the Old World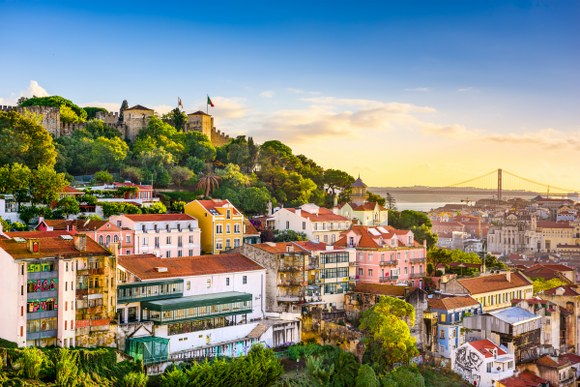 Although Portugal is not the primary choice of retirees for moving abroad, it still makes the list of the best European countries to retire to as it has so many great things to offer. The real estate costs, as well as the cost of living, are very reasonable, and Portugal also boasts good infrastructure, affordable taxes, ample entertainment, excellent healthcare, great climate and a very safe environment. Permanent residency visas are fairly easy to obtain too. Moving to Portugal will give you a chance to sample Old World living in its full beauty. With its amazing sunny landscapes, pretty white-washed villages, well-preserved medieval towns, wine yards and oak and cork groves, Portugal has retained much of its Old World charm. However, it doesn't lack all the modern amenities either.

Deciding on moving abroad to mainland Europe after retirement is a big step, but if you have already taken that step and are now scouring your options, these five countries all offer you an opportunity to enjoy your retired life in a sunny, calm and pleasant environment.