05 November 2020
Most Interesting and Exciting Walking Routes in Europe
Europe is a great continent which can offer you much more than just sightseeing. There are lots of amazing walking routes that are great for adventurous hikers. Here you can see the top 5 of the most interesting and exciting walking routes in Europe. Most of them are very challenging and require good equipment, preparation and experience.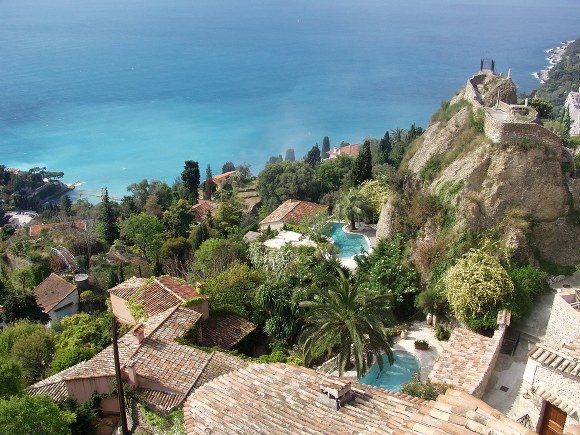 1) Tour du Mont Blank, Italy, France and Switzerland

This is an amazing tour across Italy, France and Switzerland. Normally it can take up to 11 days walking. This is one of the greatest hiking areas in Europe. It is a classic long-distance trail.

2) Camino de Santiago, Spain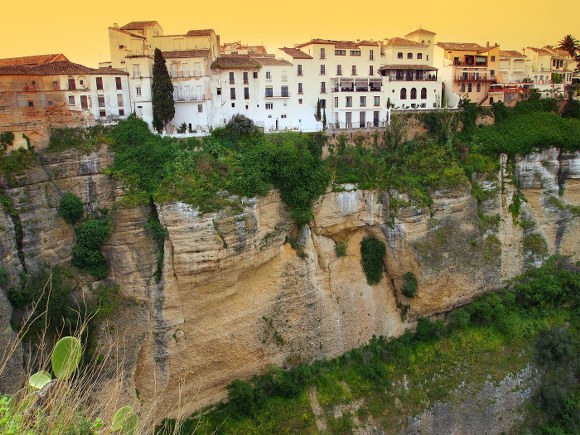 This is one of the most famous walking routes in Spain. You can get an organised tour or you can do it yourself. This hiking adventure will add to your peace of mind and is perfect for deep relaxation. However, the route is pretty long. Sometimes it can take days of constant walking. The route is mostly flat and the paths are good. Camino Frances is the most popular route and lots of tourists are hiking it every year.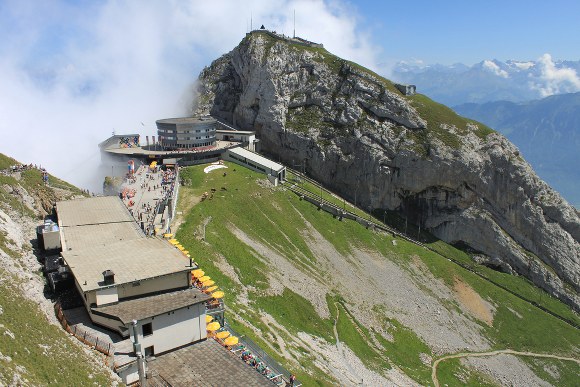 3) Bernese Oberland Trails, Switzerland

This trail is perfect for anybody who is looking to enjoy amazing and pristine nature. You can see beautiful waterfalls, flora and fauna, glacier-carved mountains, etc. You can see alpine villages and spend the night there. Hiking in Bernese Oberland is not so difficult and you can do it yourself or in a group.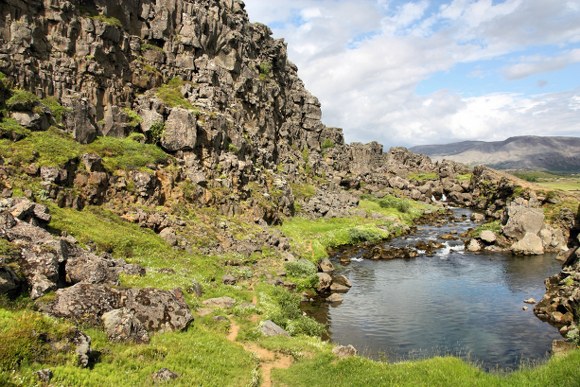 4) Hot Spring Route, Iceland

Iceland is a great country where you can experience exciting hiking. This route is about 55 km long. It is usually completed in 3 or 4 days. You will be surrounded by lots of hot springs areas and glacier valleys.

5) Slovenian Mountain Trial, Slovenia

This route covers about 500 km. It is a long-distance route which usually takes 30 days to be completed. The way continues to the highest peak in the country – Triglav.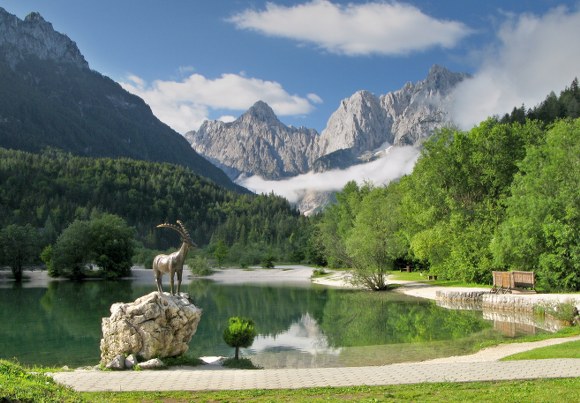 Europe offers first-class opportunities for hiking. You can explore lots of mountain routes and hiking adventures. You just need to be brave enough and start your journey now!