05 November 2020
Things You Should Know Before Moving to the Netherlands
Moving to the Netherlands can be an exciting adventure, filled with many interesting moments. That is especially the case when you are moving there as a student who wants to complete a certain degree at university.
If you have chosen the Netherlands as your next destination for relocation, there is much you need to consider. In order to experience the most out of the country and be fully prepared to face the challenges it presents, you need to invest part of your time not just into organising the removal, but also into familiarising yourself with the Dutch culture in order to fit in. Let's explore the key points to remember when moving to the Netherlands: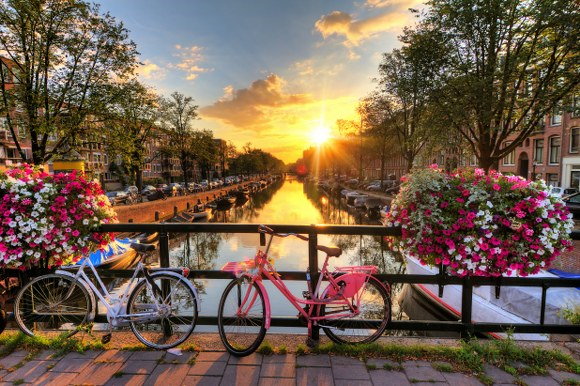 - Be prepared for the climate - keep in mind the climate of the Netherlands is similar to that of the UK, i.e. maritime. Variable changes in temperature and rain all throughout the year characterise this type of climate. The weather in the Netherlands is mostly considered unpredictable, especially during the summer. Be prepared to face strong winds, due to the flat land that makes most of the country's territory.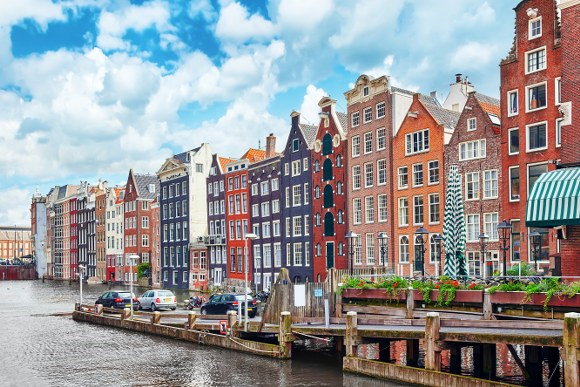 - Be on the lookout for good deals on accommodation - what is a home removal if you don't have a home to move to? The main thing about renting or buying accommodation is that you will have plenty of choice. Offers on apartments of various sizes will likely be dominant, but the really good deals are quickly snapped. Don't be tricked by the low cost of renting an apartment advertised as a shell. That means you will have to buy pretty much everything yourself, which will significantly boost your relocation expenses.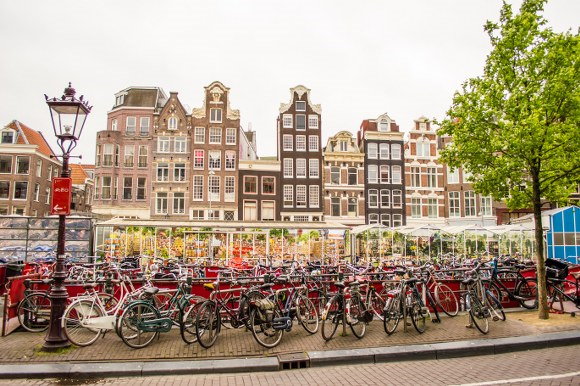 - A nation of bicycles - the large majority of citizens use a bike as means of transportation and that is what the country is famous for. Cities, especially large ones, are dominated by cyclists. This means special roads and road rules in many cases, as well as amenities created for this group of travellers. Whatever method you choose for moving around, always keep cycling in mind, as you will run into a fair share of traffic caused by tens of cyclists. It is not a secret that most of the safety issues in the country stem from irresponsible cyclists.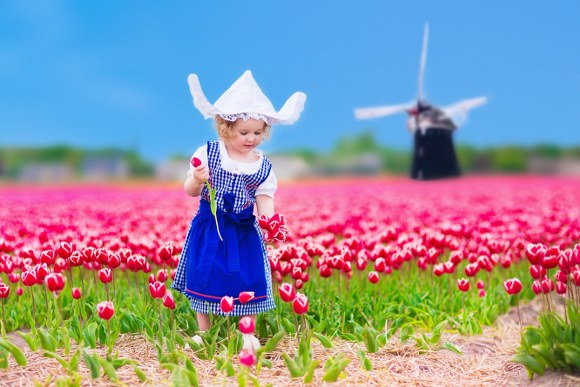 - The Dutch language could prove challenging - assuming you are no foreign language guru, learning Dutch will not be easy. While most people in the big cities are welcoming to new arrivals and speak perfect English, there is still a need to learn the basics of Dutch. Otherwise, you can miss out on important information or fail to deal with official institutions that use only Dutch by law.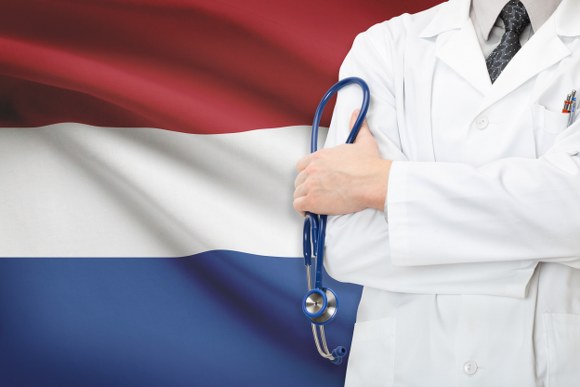 - Healthcare - knowing the healthcare specifics of the Netherlands is important, especially if you are planning on staying there for long. The major thing you have to know before your house removal is that their distinction between public and private care is blurred, with the government funding long-term health treatment and private companies covering short-term health services.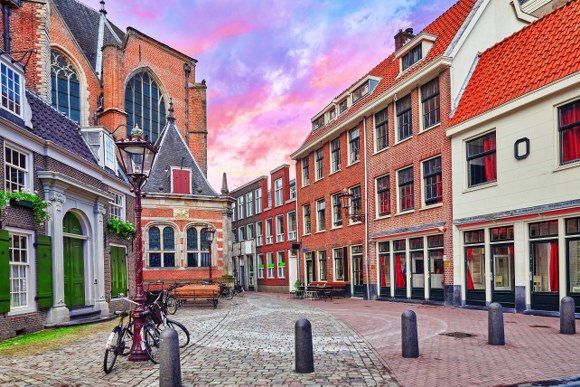 - Organising the removal - there are a few options you have for moving your belongings to the Netherlands. The most preferred method for removals within Europe is by train, which is considered fairly quick and budget-friendly. Airfreight is the fastest but also the most expensive method. You also have the option to move your belongings by a ship, but be prepared to wait longer. Whatever method you pick, be sure you compare the moving costs in order to avoid unpleasant surprises.
Hopefully, after reading these useful tips, you feel more prepared to move to the Netherlands. See you there!