04 November 2020
Things to Consider Before Moving to Another Country
"VISA approved." Two words that will bring joy to your heart if you are planning on moving house overseas.

It's an exciting time for you and your family; you're all ready for your new adventure. But are you sure you're definitely prepared? Have you done all the things you need to do before you go?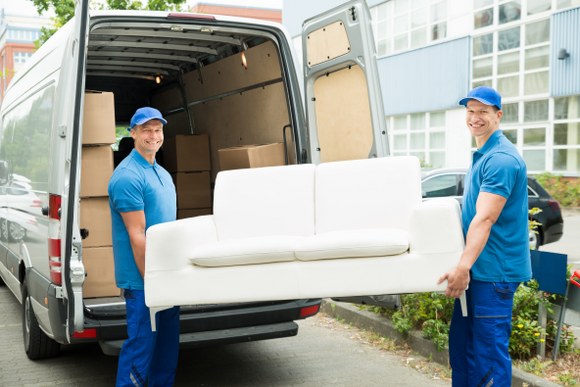 But moving home is stressful at the best of times, so how can you make a move overseas simple?

Whether you're moving tomorrow or next year, there are lots of things to get sorted, so we offer our top tips on things to do before you are moving abroad. Obviously, there are more than five individual things you'll need to do, but these are what we've found to be the highest priority tasks and the things people often overlook.

Plan your move VERY carefully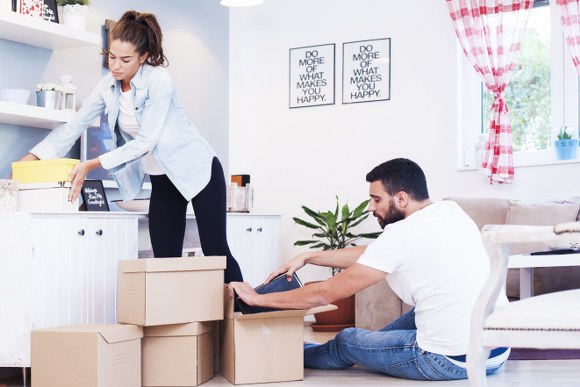 Take it from us, you cannot plan too much when you are moving abroad. It doesn't matter if you're moving 100 miles or 1000 miles away, there is always a heck of a lot to do. So plan, plan, plan. Begin with researching the local laws and customs of the country and region you are moving to. Then come up with a comprehensive action plan of what you need to do; this will include things like: find somewhere to live, find schools for your children and enrol them, book your travel arrangements, and inform all of your contacts and service providers at home about the move.

Also, spend some time gathering all of the paperwork you are going to need, this includes visas, passports, deeds to your new home, travel documents and job offer letters. Put them all somewhere safe, and keep adding any new ones.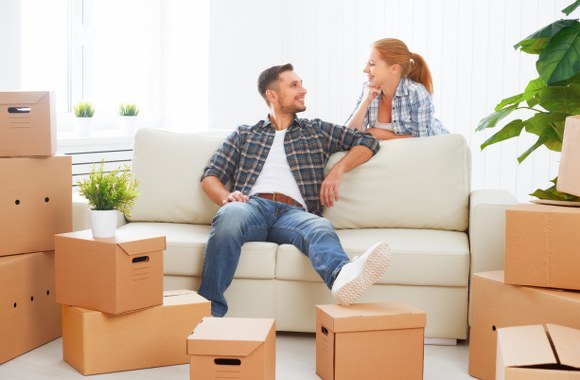 Start practicing the new language

This is another thing you can't start soon enough. Once you know where you are going, find out the language they speak and begin learning it. And trust us, even English speaking languages have some pretty significant differences in how they refer to things (think about diaper versus nappy) so take time to get to know the local phrases. So when you are doing international moving, language is everything.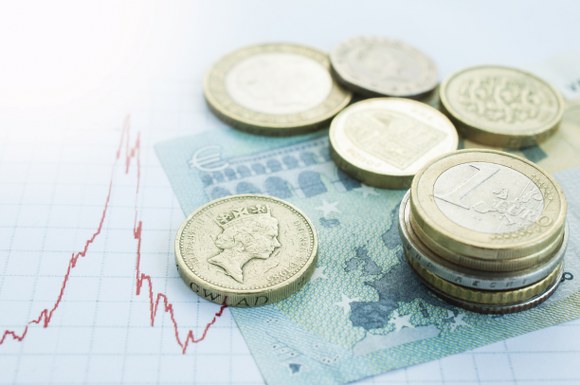 Sort your finances

This step involves budgeting for EVERYTHING you're going to need for your house removal, and this includes things like man and van services for your move, as well as visas, sorting your new home, travel plans, and everything in between. You'll need to do a lot of research on this as even moving services prices can vary greatly, and will depend on whether you are using an international removals company, or using different teams on either side.

Once you've done your budget you also need to look into exchanging the money for the local currency, dealing with your personal and state pension, and working out the tax laws for where you will be moving to and from.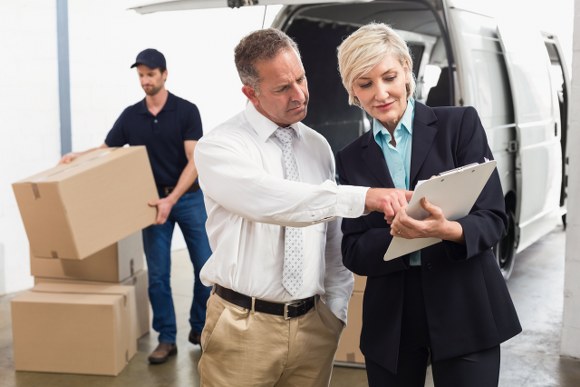 Arrange your removals

If you plan right, then the removals part of an international move can be the least stressful bit. The key is finding a removal company that handles international relocations, and knows all the steps needed to make it easy and hassle-free. So we highly recommend you do your research here, look at reviews, ask lots of questions, and don't just go for the cheapest man with van service by default. Yes, you probably want to save money, but you also want a high standard of service, and a moving company that will make your life easy.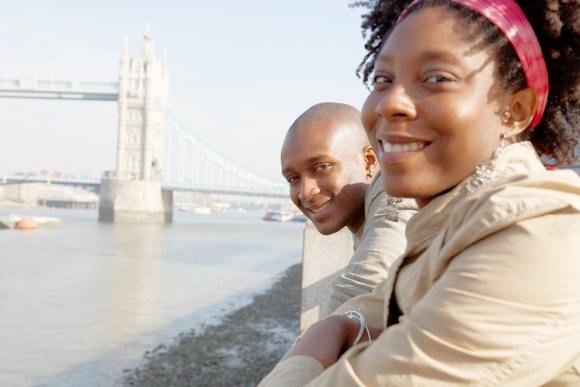 Say your goodbyes

We know you're probably not going to forget this bit, but with so much else going on and so many things to worry about, there is a good chance that saying goodbye to your loved ones might not be the highest priority task.

But you only get one chance to say goodbye to everyone properly, so make sure that you take time away from your packing to schedule some time with those you are leaving behind. Remember this is an exciting move for you, but they may just feel like you are leaving them behind, so don't forget to tell them how much you love them. And make sure that you stay in touch once you go!