05 November 2020
First Things to Do After Moving Into Your New Home
So, it is a fact, the chaotic moving preparations have been successfully completed, the moving has come to an end and all the moving tasks are taken care of. You are at the verge of your new life and new home. You are certainly overwhelmed the first time you step at the door by whirlwind possibilities, options and emotions. The guidelines given by the removal company on what do be done on the first day in your house are now essential for the initial chaos after the house move. Such guidelines help you to easily and quickly settle in avoiding confusions and hassle during the post-relocation period. Below is a comprehensive checklist of the things to do in your new home.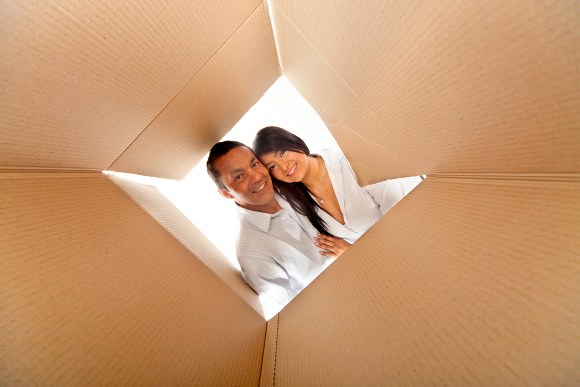 Slowly unpack

This is the first thing to do after hanging your key holder in the hallway. As a matter of fact, if you take your time unloading, you will discover that you are more likely to create some loving memories as well as being less stressed. The bathroom and the kitchen are the only two rooms which should be first addressed. The kitchen should be first since there might be some perishable foods which should be immediately refrigerated. Wasting food is a bad idea since it is expensive. Bathroom necessities like hand towels as well as toilet paper be unpacked to make your stay refreshed.


Order out

There is absolutely no good reason for you to unpack all your pans and pot then stop over the stove to prepare a meal. You are already overworked for the day hence take a rest and let someone else prepare the meal. This will as well help you get familiarised with the local restaurants through doing a google search on your mobile phone. However the next step will be vital.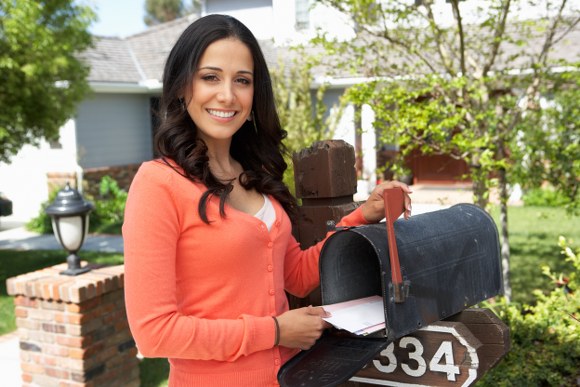 Knock on your neighbour's door

Having a good relationship with your neighbour is necessary for a few purposes as well as healthy. Such purposes include help during danger in case you are all alone in the house. In a case where weather suddenly changes, for example a sudden heavy downpour and you are locked out, your neighbour's home is the best place to take shelter as you wait for the locksmith. In addition, if you run short of sugar and you are lazy enough to run to the store, you neighbour will always come for your rescue.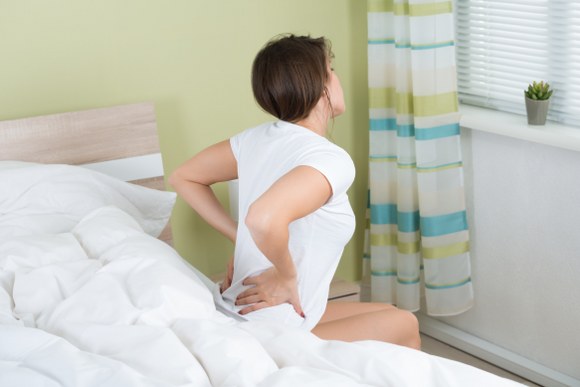 Get a good night's sleep

After all the moving day's activities, there is no doubt that you will be emotionally, mentally and physically tired. Physically is due to the unpacking and the carrying of boxes all day long with the help of your movers, emotionally since you may be missing your friends and family you left behind and mentally due to the adjustments of new surroundings. It is therefore important that you take a good rest the first evening after the house removal is completed. You will not only need good sleep due to the hours of non-stop action during the removal but also due to similar activities to be done the following day.