Moving to Scotland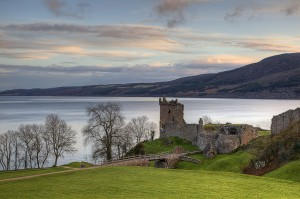 The quickest, most reliable and stress free way to relocate to your new Scotland property or premises is to move with Moving Service by hiring our efficient and professional services to get the job done for you in the fastest amount of time and without having to make room for your move, as with this removals company we make it and organise everything so that your relocation makes room for you! There is no need to rush your relocation when you are moving from London to Scotland because many people do not move all of the time and therefore there is no need to load added pressure on to you by having to rush the move and allowing you very little time to sufficiently sort everything out that needs to be arranged and managed prior to your London to Scotland relocation. If you need to get your belongings, commercial items, office equipment, furniture and other possessions moved successfully, fuss free and free of problems and other issues then hiring our team to take care of this job for you is the easiest way to guarantee that you make no mistakes in hiring a company that you are less than satisfied with and will prevent you from experiencing the dreading moving related problems that come hand in hand with relocating between properties and premises. Just one call today to 020 8746 4402 will make all of the difference as far as your move from London to Scotland goes and will ensure you that you have a more professional removals experience.
Want to Have an Easy Time When Moving from London to Scotland?

Scotland is one of the three countries which make up the Great Britain islands and one of the four countries which make up the United Kingdom. Scotland borders England to the south, as it joins on to the north of England. Scotland is a very scenic and picturesque country where there are mountain ranges, greenery and vast amounts of nature and natural areas too. As well as having many great, major bustling cities, Scotland also serves as a fantastic place for visitors to come and relax, go bird-watching and simply having a peaceful and tranquil break. The country of Scotland, which is well known for its famous Loch Ness monster myth, is home to the big cities of Glasgow and Edinburgh also which are the two most famous cities within the country. The capital city of Scotland is Edinburgh.

Choose the Best Moving Team when Moving to Scotland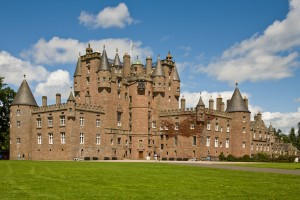 Not only is moving more professional with our removals staff at Moving Service but we also offer an extensive list of complete moving options and services for our domestic, student, furniture and commercial movers who choose to hire our dedicated and caring team of London to Scotland movers for their forthcoming relocation. It will certainly not be an issue for our company to relocate your belongings and commercial items for you no matter how many there may be. We have no limited or minimum amounts when it comes to the amount of items that we will move for you and this is why you should make the smart move of hiring our company which can easily be sorted today by you calling 020 8746 4402. Together we promise you that you will have a great experience when moving from London to Scotland.