Moving to Chatham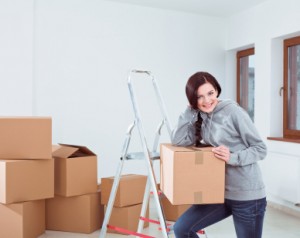 When you are moving a house or office to Chatham, you will want to ensure that you are working with a professional and reliable moving company who can take care of every aspect of your business. Moving house or office is a complicated process, but if you are prepared and organized beforehand, this will make your move easier and stress-free. When you move with us, you can expect fast response times and a well-organized man and van service at extremely affordable prices. We pride ourselves on delivering you a customized home move, so that you don't have to stress during this busy process. There are a number of arrangements you may have to make, such as calling electric companies and schools; but when you work with us, you can be rest assured that we will take care of every aspect of the moving process. Moving Service is a professional moving service and we can easily execute both office and home moves to short and long-distance locations. We have years of experience and all our staff are professional and have the skills and expertise to execute a successful home or office move. Our services are customized, meaning, we cater to your particular moving needs. We understand that no two moves are the same and each move has its own particularities. That is why we provide a range of service options including packing, wrapping, assembling and transportation to accommodate your removal to Chatham.
We Cater to Your Taste
Some people prefer a do-it-yourself style of house moving and if so, we can provide perfectly sized boxes and other wrapping supplies that will make the packing process easier. These boxes are used for particular objects or belongings, for instance your kitchenware or your wardrobe. You can keep all your belongings organized and safe in these boxes which will make a dramatic difference during your move to Chatham. So contact us today at 020 8746 4402 to speak with a trained sales representative to learn more about our customized service options and receive a free estimate on your home move to Chatham.
Chatham - a Flourishing Tourist Spot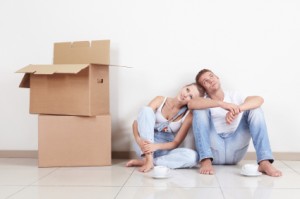 Chatham is located in Medway in North Kent. It has a population of approximately 70,500 people. Its Dockyard has been developed into a business and residential community but many of its major naval buildings remain and contribute to a flourishing tourist industry. Historically, Chatham has made major military connections and had an important role in communication and transportation of goods. Removals to Chatham are simple when you use a professional moving company who can organize and plan your move.
Versatile Moves from London to Chatham
To speak with a trained sales representative then call today at 020 8746 4402 to see how our services can meet your moving expectations. We provide packing and box supplies for your Chatham removal and our prices are low—guaranteed! Our removal service to Chatham will take care of every aspect of your move, whether you are locating to a new residence or transporting a few belongings or items. For larger removals like a home or office, then Chatham removal services are for you. We can easily pack boxes of your belongings in an organized way and arrange them in the moving van to ensure their safety. When move-in day comes, these items will be delivered into your new house or residence and disassembled so that you can get comfortable as soon as possible. We work with you at every step of the way, to ensure that everything is going to your satisfaction. So contact Moving Service today to learn more about our Chatham moving services and get a jumpstart on your office relocation or home move.