Moving to Navan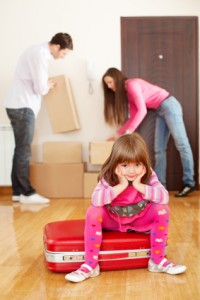 In a perfect world moving would involve snapping your fingers and being transported, along with all your furniture and belongings, to your new home without any of the trouble of hiring a moving company or packing boxes. But we all know that the world isn't perfect, so in an effort to come as close as possible, Moving Service has designed our London Navan removal services to mimic that finger-snapping fantasy as closely as possible. One of the ways we do that is by hiring only the best professional movers around. Another way is by keeping our prices low so you won't feel such a pinch in the wallet when it is all said and done.
Navan Moving: You Name It, We Cover It
Our London Navan moving services include packaging material deliver, moving box packing services and a man with a van service in addition to the more traditional moving services such as loading, unloading and transport. Call us on 020 8746 4402 to ask any questions you may have about our prices, our professionals or our services. We're happy to help even before you hire us by giving you all the information you need to make this important decision. As your London Navan moving day is nearing, make sure you're prepared by hiring us for all your home removal needs.
Navan - Small Town With a Lot of Sports Clubs
If you are moving to Navan from London, you are probably well aware of the stark difference between the two places – one is a bustling capital city, home to millions of people, millions of cars and lots of tall buildings. Navan is home to none of those things. It is a small town in Ireland's northeast in the County of Meath and only a little more than 3,000 people live in the town proper. The surrounding countryside is home to another 25,000 or so, but these spot will certainly feel like a village after living in crowded London. One interesting fact about your new home is that it is one of a handful of places in the world with a name that is spelled the same backwards as it is forwards – a palindrome!

Founded during Norman times, Navan has had an interesting economic past, having once been home to large carpet and furniture industries as well as the largest zinc and lead mine in all of Europe. The Navan Retail Park has filled in some of the economy as well as the fact that Navan is close enough to Dublin for many to commute daily. There are more sports clubs that there is space to name here, but everything from cricket to Gaelic football, horse racing to boxing and cricket to badminton can be found in Navan. And any film fan will know of Pierce Brosnan, who once called this town home.
Moving Day from London to Navan Nearing? We're Nearby to Help with it All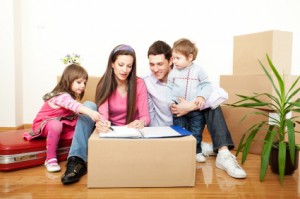 It might be tempting to leave your home removal planning to the very last minute. In fact, many people put off dealing with hiring a removal company, buying moving boxes and getting started on the packing as long as possible. And while you may want to do so as well, be aware that this may cost you a fair amount of money more than necessary. By taking some time to shop around for the best deals and purchasing your packaging materials ahead of time, you can avoid any last minute impulse purchase, which tend to be hasty and a waste of money. Calling Moving Service on 020 8746 4402 right away can help steer you clear of these London to Navan moving mishaps and many others as well.