Moving to Belgium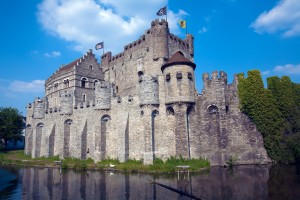 If you are dealing with the frustrations of trying to handle a full-time job and the tasks of moving, it is time to seek help from a professional removals company and there's no better company to choose in London for your London to Belgium move, than Moving Service. Here, we treat our clients with the utmost respect and we do all we can to satisfy their needs. If they are not happy – we are not happy. It's as simple as that. We want our clients to feel as though they can rely on us 100% for their every moving need. Apart from their move from London to Belgium, we would like to help you with other services you may need like packing and boxing, and storage. You never know when you'll need these services, so it is handy that we can offer both of these services to you whenever you may need them. There are so many advantages to hiring us. You will save time, money, energy and stress. What more could you want from us? Let us know if you are interested in booking a date with us on 020 8746 4402. We will gladly answer your questions and provide you with any advice you need. Plus, you will receive a free quote.
Belgium - Beautiful Country Famous for It's Chocolate
Belgium is a country in Western Europe, and is bordered by France, Germany, Netherlands, and Luxembourg. This country is heavily populated, with a population of approximately 10,414,336. Of course a lot of people know of the Capital of this country, Brussels, which is a beautiful historic city visited regularly by tourists. Other cities in Belgium include Antwerp, bruges, Leuven, Lier, and Ghent. Numerous festivals occur in this country, which are definitely worth taking part in. The most popular city to tourists is in fact Bruges. With its excellent architecture dating back to the 13th century, it is indeed an appealing destination for tourists across the globe. The currency used in Belgium is the Euro. As for the language spoken in this country, Belgium has three. They are as such: French, Dutch and German.
There's No Other Removals Company in London Like Us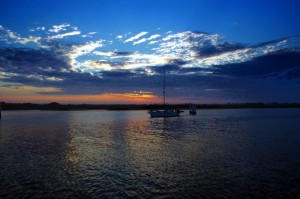 We at Moving Service can literally take care of your move from the beginning to the end. We can carry out the planning and the packing if you wish. Packing, though most people are probably not aware of this, is one of the most important steps in moving. If you don't pack well, you are heading for disaster in the long run. The last thing you want is for you items to get damaged during transit. Therefore, we feel that, unless you have a great amount of experience and skill in packing and boxing, it would be a good idea for you to leave it in the hands of experts. Here, we have a team of experts that can literally handle it all. So let them do it and you will not run the risk of anything getting broken. Every member of the team has a great amount of skill and experience in packing. They will not let you down. As for the transportation of items for your Belgium removals, let us deal with it. With our legitimate vans that are well-maintained, and our great team of movers, nothing could go wrong. We want to make your move to Belgium an easy and enjoyable one. It isn't easy handling it all on your own. So don't. Let us help you out instead. For further information, please call us on 020 8746 4402. We will provide you with a free removals quote!